Introdizajn with ❤
We help brands discover and tell their best stories.
Introdizajn with ❤
DISRUPTION THROUGH SIMPLICITY.
Introdizajn is a full-service digital agency,
busy designing and building beautiful digital products,
brands, and experiences.


How we work
Business analysis
Our work is focused on our users. We are focused not only on the process, but mainly on the result.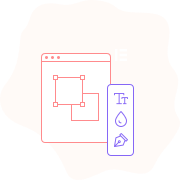 User interface
UI is the understanding the user's way of thinking and making the design as user-friendly as possible.
Development
Our team of developers will make your product the personification of reliability, speed and convenience with the use of high technologies of native development, innovative solutions and accumulated experience.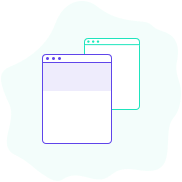 User experience
We specifically think about people, who will use your product. Our goal is to make user's interaction simple and understandable.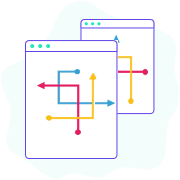 Adaptation
We are responsible for the effective look of your product on as many devices as possible.

Care beyond launch
Digital products are never fully finished. After the first big design push we stand by to create new features or to assist developers with assets delivery.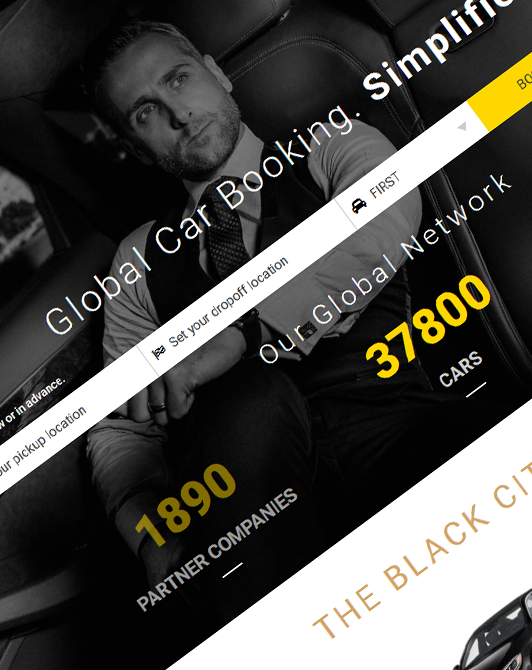 BlackCityCars.com is the
first fully automated Globally operating Car Booking Platform

for pre-ordered and on-demand bookings.
BlackCityCars.com
Web site, Mobil site
Advertising
Seo, Aso, Google Adwords, FB, Digital Marketing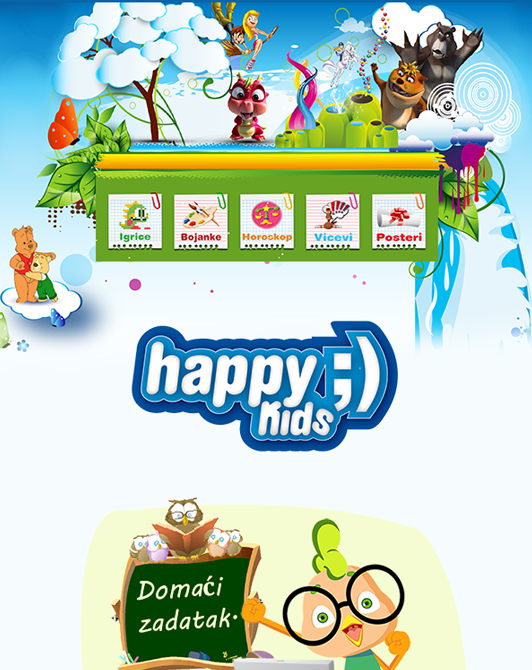 Happy Kids TV

entertains and educates kids of all ages with music, stories, knowledge and activity videos.
HappyKids
Website, Web Design
Digital Marketing
FB Advertising
SO WHAT'S NEXT? - We're ready! Let's Chat.